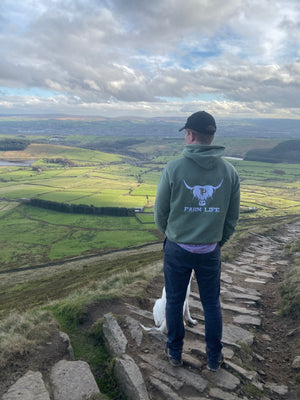 Welcome to our new website where you can shop the newest range of TP Farm life merchandise. Our team have been working tirelessly these last few months to bring you the best products. We hope you enjoy!

If you have any questions regarding merchandise please contact us at: Farmlife-merchandise@outlook.com
Please note this email is only for merchandise, any other emails may be disregarded.